Pokemon Go: How to Experience New Tracker for Rural Players
As we know that new tracker system works again. This replaces the old system, in which players were informed of what Pokemon were nearby but were given no information.
When you're a suburban or rural player at most times you're only going to have one to two stops and most times these stops are too far away to get to in time unless you drive. Some players from the rural or suburban have complaints about the new tracker as they can not use without car. They complained that "There are stops in my area that are along a 60mph road (it's not even a highway) where stopping on the shoulder is impossible without your car being half down the ditch at the same time." Because Niantic previously disabled the game when you're driving.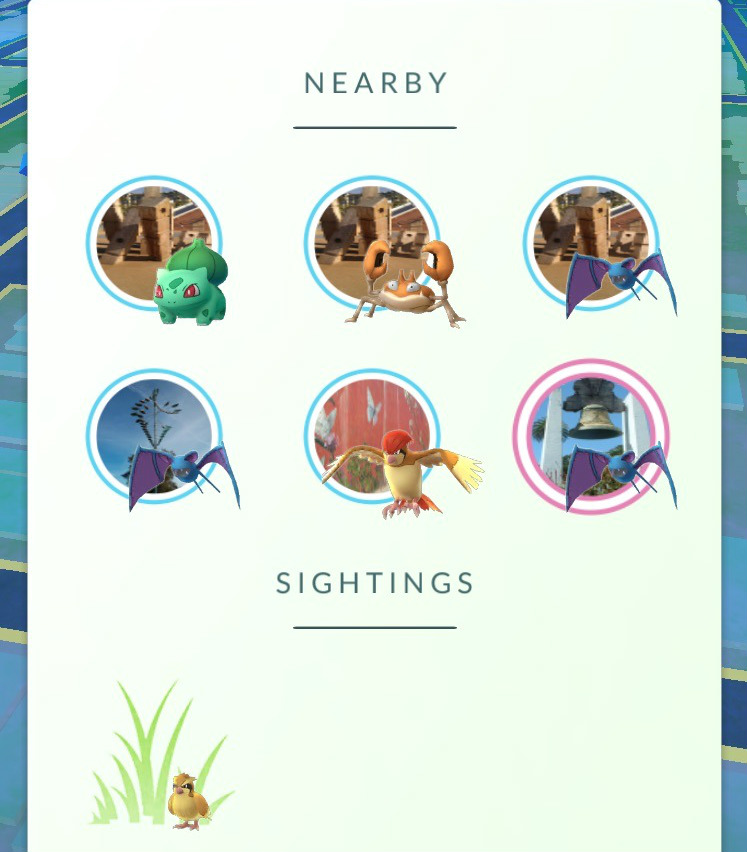 So here are some steps for rural or suburban players to experience new tracker system.
Step 1: find some tape. I recommend painters tape as the tape can't be clear but also you don't want something that will leave too much sticky residue when you wish to "uninstall" the new tracker.
Step 2: take a small piece of this tape and tape over the bottom right of your screen, less than an inch of tape is needed both ways.
Step 3: draw you're favorite common Pokémon on the tape, has to be common but come on who doesn't want to draw a pidgy or zubat.
Step 4: play the game, you now have the SF tracker, just imagine that one pidgey or zubat is at the far stop you'll never get to and enjoy the surprise of the all the Pokémon around you that you can never know are there.
If you live in rural or suburban areas, you can try the steps to see if they work for you. Except the news or guide we offer to you, we can also provide you in-game items, like stardust to power, or leveling upgrades, even rare Pokemon and Pokemon Go accounts are available on our website.