Updates Expected To Add In Pokemon GO After Latest Event
The game Pokemon GO is very close to its first anniversary since its launch on July 6, 2016. Since the Pokemon Go's Eggstravaganza is over, many trainers start speculating about the game's next event and Shiny Pokemon are expected to flock "Pokemon GO" soon.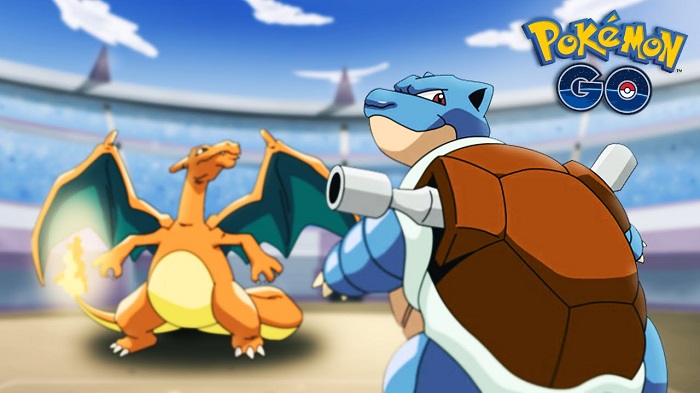 The developer recently implemented a change in "Pokemon GO" to combat spoofers who rig the game to get Pokémon with the highest IV and best movesets. The change means that "Pokemon GO" now randomizes IV, movesets, height and weight data for wild Pokemon for each trainer that are on level 25 and below. This means that the set of stats of the Pokemon that players on different levels of the game will be completely different, keeping it all fair.
Niantic has big plans for the game including a trading system and an overhaul of the gym battles and Pokemon training in general. When exactly that will happen remains to be seen but the latest "Pokemon GO" update has many believing it will be sooner rather than later.
Read More: Pokemon Go Is Planning A Huge Legendary Event This Summer
Finally, Pokemon GO now has a much more real dimension and away from the madness that surrounded it at its launch last summer, with millions of players around the world hunting Pokemon in real hordes.
Don't forget to check out the rest of our Pokemon Go articles here on PokemonBux! If you want to buy Pekemon Go account, please use our site www.pokemonbux.com which will give you the best service.