Trainers Hatched 87 Million Eggs In Duration Of Pokemon GO Eggstravaganza Event
pokemonbux
Date: Apr/26/17 13:30:07
Views: 609
The Pokemon Go's Easter-Themed Eggstravaganza event which allows players to get double XP and Lucky Eggs while leveling up faster has come to an end.
Recently, Pokemon Go reported that players hatched 87 million eggs totally during the Easter event in its Twitter page.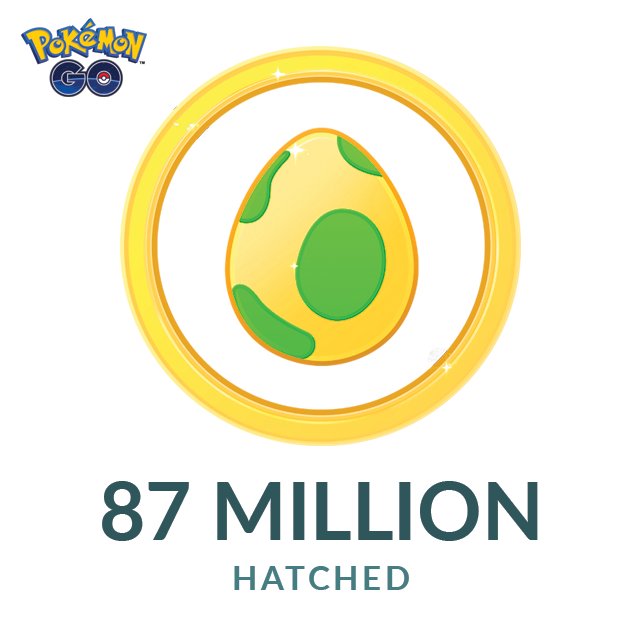 "Congratulations, Trainers. You collectively hatched 87 million Eggs during the #PokemonGO Eggstravaganza!"
Have you hatched enough eggs in duration of the Eggstravaganza event? Finally, Pokemon GO is still a lot more popular and profitable than most people think.