Pokemon Go Is Planning A Huge Legendary Event This Summer
According to an interview of Niantic execs, a huge Legendary event is set for Poekmon Go this summer.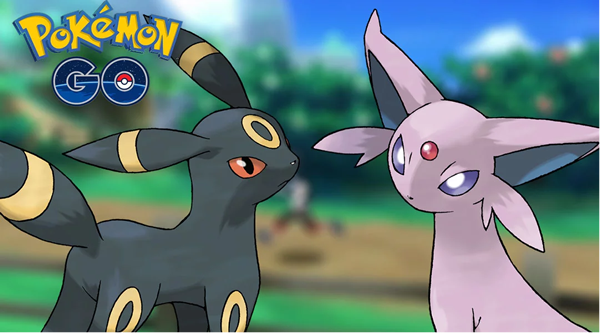 Players are wondering the next big update in Pokemon Go while we're in the Eggstravaganza Event. Recently, the general manager of Niantic, Yoshiji Kawashima and Kenji Suka shared the working in progress in a Japanese interview.
• A huge event is planned for summer of 2017! The in-game mechanics for this event are currently being developed. Raids are rumored to be the mechanic in question.
• PvP, Trading and Raids are in development, but the release dates for these features are not yet finalised. Niantic confirmed that cooperative gameplay is coming this Spring.
• More small scale events like the Water Festival are planned throughout the year
• Niantic is working on partnering with local governments for large scale events and promotions, similar to how Lapras event was held in the Tohoku Region
• A new concept of a wearable device that brings AR closer to the real world is discussed, but it's development is held back by technology currently
View the full interview here.
"Playing Pokemon Go will make people happier and friendlier than others," a media psychology study revealed. Basically, the result came from 400 people's emotional and social lives and levels of physical activity after starting Pokemon GO. "For the most part, the Pokemon Go players said more about positive things that were making them feel their life was more worthwhile, more satisfactory, and making them more resilient."