Hatching Eggs In Pokemon Go Eggstravaganza Event
The most recent activity in Pokemon Go is hot now! Find your Eggstravaganza in the game now!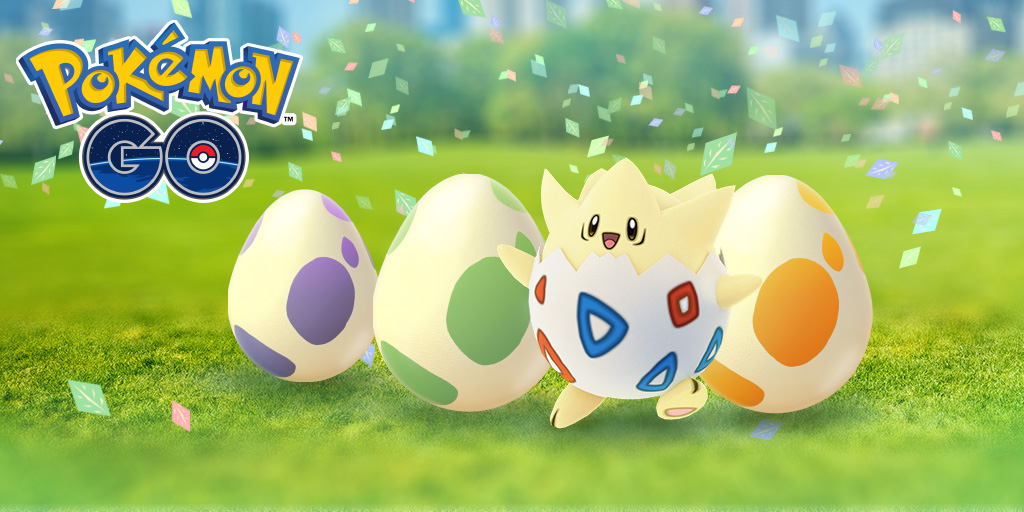 Yesterday, in celebration of the Easter Day, Pokemon Go is planning to launch an Eggstravaganza event which allows players to find more Pokemon in 2km Eggs and receive more Pokemon Candy for every Pokemon they hatch.
In this egg-themed event, you can get double XP while leveling up faster. Players can even get four times XP by combining the Egg-cellent bonus with a Lucky Egg. Furthermore, for the duration of this event, Lucky Eggs will be 50% off in the in-game shop.
Hatch some Eggs during the event now! The event kicks off on April 13 at 1:00 P.M. PDT and concludes on April 20 at 1:00 P.M. PDT.