Pokemon Go Celebrates The Adventure Week From May 18 To 25
Are you ready to dress as a palaeontologist for a week? Niantic announces a new 7-day event for Pokemon GO: Starting on May 18th and ends on 25th of the same month will start the "Adventure Week".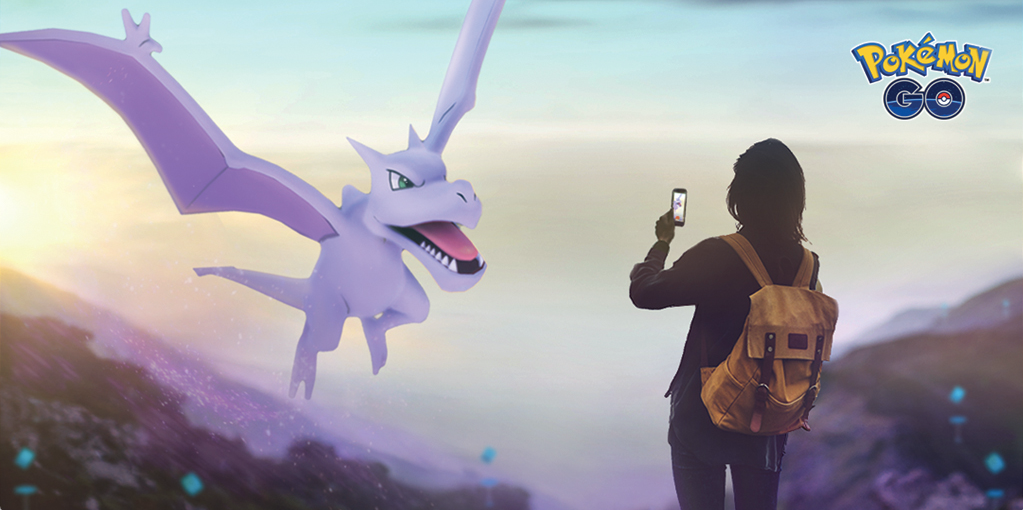 These particular Pokemon types will be more easily available in duration of the event. More items will be awarded from every PokeStop you visit, and Poke Balls will be 50% off in the in-game shop. In addition, Candies can be found four times faster throughout the festivities, and you will be more likely to find Rock-type Pokemon such as Omanyte, Kabuto and Aerodactyl. Finally, a new avatar, the Explorer's Hat, was added for the occasion.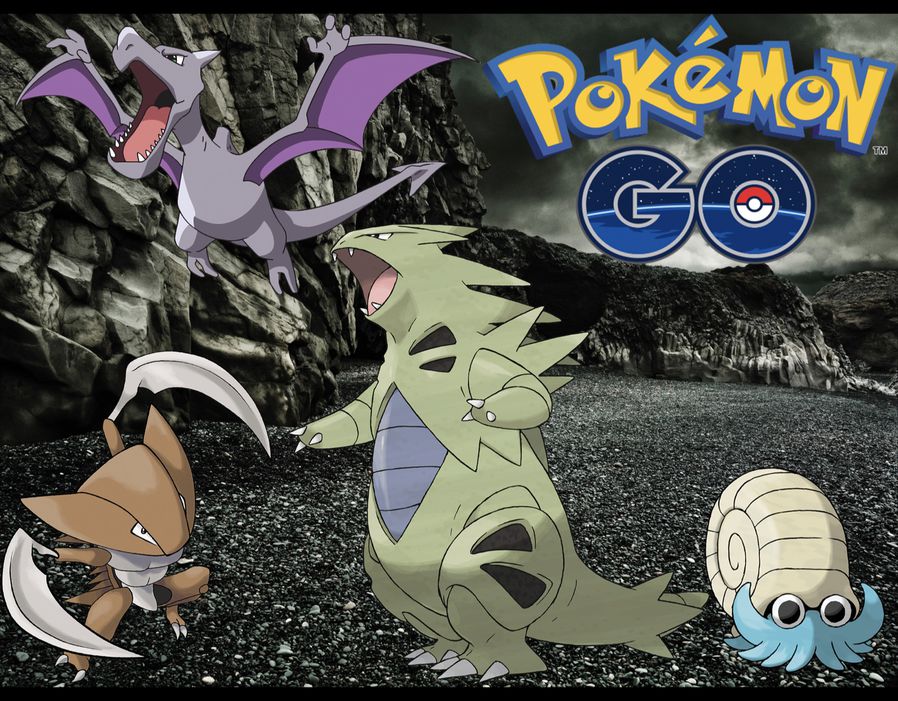 The Pokemon Go Team invites all trainers to document the trip with the Pokemon GO AR camera and post photos and videos with the hashtag #PokemonGO.
There's nothing more to do than wait on Thursday, May 18, when the new Pokemon Go event will be launched for iPhone thanks to the Adventure Week.