Pokemon GO Event: These Rock-type Pokemon Are Eligible
Today starts the adventure week in Pokemon GO, where Rock-type Pokemon appear more often. We show you what rare monsters belong.
The Adventure Week in Pokemon GO gives trainers plenty of arguments to get fresh air and chase monsters. Reduced Poke Balls prices and more PokeStop items are at least as appealing as the more common Pokemon. A few copies of this can be used by many players in their collection and the new event gives them the opportunity to easily upgrade them.
We will show you which Rock-type monsters could be considered for the adventure week.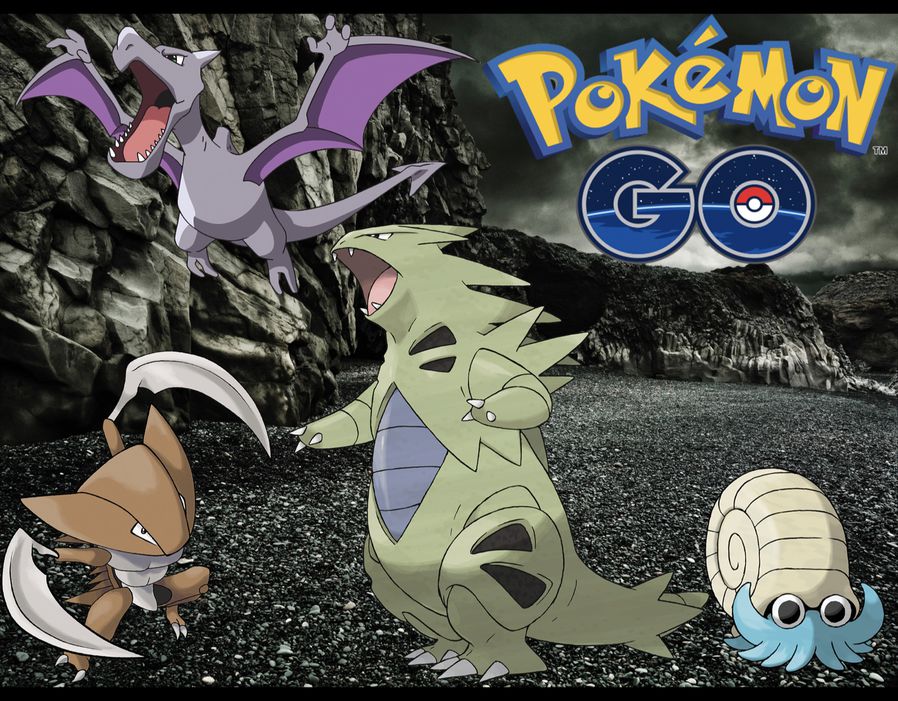 Rock-type Pokemon - Overview
The frequency of certain Pokemon types has already been increased in recent events. To the water festival, there were higher chances of Schiggy, Karnimani, Karpador and other water friends. The planting event "Global Bloom" brought more bizarre, endivie, tangela and other monsters of the plant type to the radar of the trainers.
The adventure week attracts more frequent spawns of Rock-type Pokemon. In the event announcement it is said that you should keep an eye out for Amonitas, Kabuto and their further developments. But this is by no means all the Stone Pokemon that is in Pokemon GO.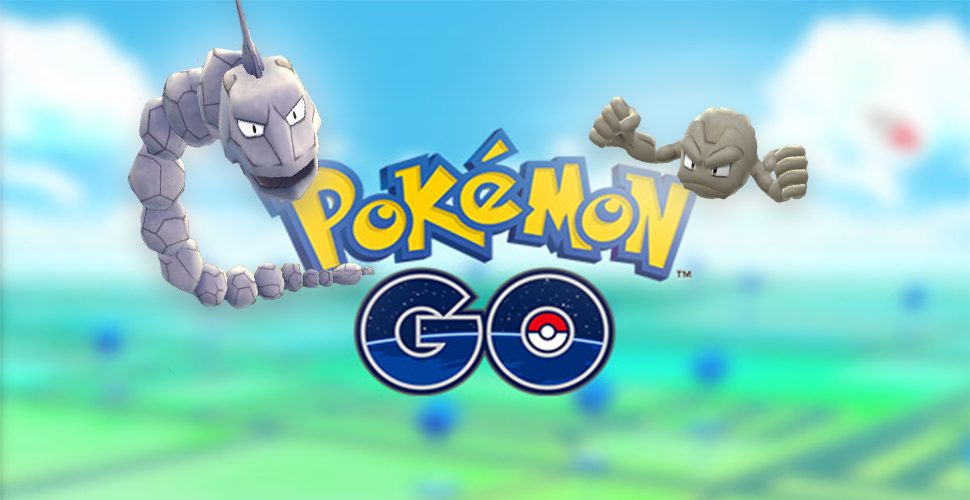 During the Adventure Week you can find this Pokemon more often in the wilderness:
Kleinstein, Georok, Geowaz

Rihorn, Rizeros

Onix *

Amonitas, Amoroso *

Kabuto, Kabutops *

Aerodactyl *

Sudowoodo *

Pottrott

Magcargo

Larvitar, Pupitar, Despotar
In the press release, Niantic stressed the Pokemon groups, which we marked with a star * in the list. It is expected that these Pokemon will occur frequently in the wilderness.
In addition, we have not mentioned in the Corasonn list, because we assume that this regional Pokemon can only be caught in the specific region. Regional Pokemon - You can not catch these in Germany.