Niantic CEO Speak Of Pokemon Go In Mobile World Congress
Recently, John Hanke, the CEO of Niantic, talked a bit about the massive success of Pokemon Go in his keynote speech at Mobile World Congress in Barcelona.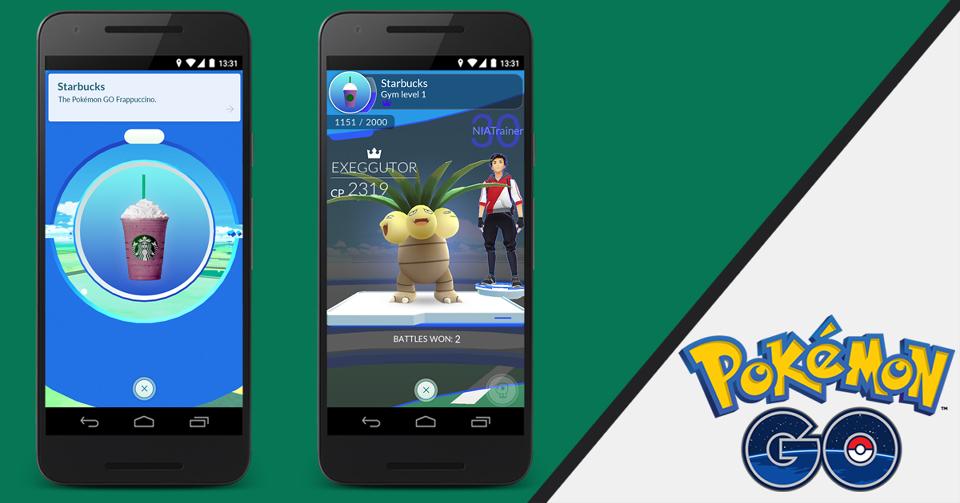 Hanke said there are now 35,000 sponsored locations live within the app, as industries from coffee to telecoms continue to harness the popularity of the global sensation. The game, which Hanke said has now been downloaded more than 650 million times, is serving as a guide for the future of advertising, but also for a broader use of AR technologies and location services. According to Niantic, as of early December last year, users have walked more than 8.7 billion kilometers, catching 88 billion Pokemon.
However, the hugely impressive statistic is a lie that misleading other companies and make them want to establishing cooperative relationship with Niantic to get their own stores turned into PokeStops according to Forbes.
After Hanke answering these standard questions about Pokemon Go, he talked about amount of detail about the future of the game. Hanke said that Niantic has scheduled a significant update of new releases for every quarter of 2017.
As for what the releases would be, Hanke said that new Pokemon and new functionality will be added to the game. He specifically cited group competitions and cooperative play: key elements of Ingress (the company's previous location-based mobile game). Based on the original trailer for the game, we assume at least some of these group events will revolve around catching Legendary Pokemon.
This July, next update in Pokemon Go will be released in case of the Generation 2 update was the first new release in 2017. Once you need cheap pokemon go account, visit pokemonbux.com.