Four Most Possible Updates In 2017 On Pokemon Go
It's no doubt that Pokemon Go will release more updates to the game in 2017. As a part of the four major updates, the Gen 2 update take an important role in Pokemon Go. Players are very busy with this new update.
Plus, Niantic have confirmed that trading and a player vs. player battle system would be coming to Pokemon Go soon.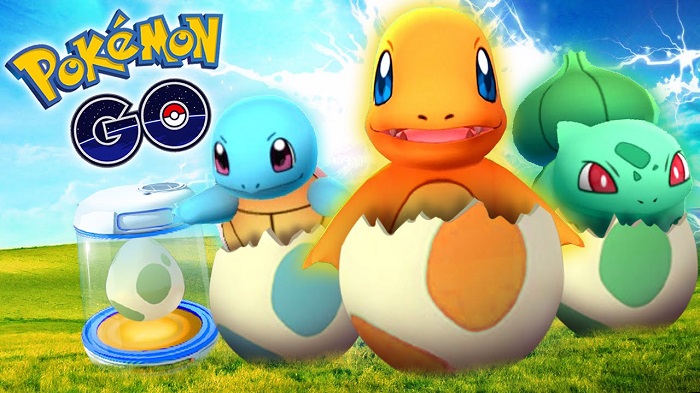 According to road map for Pokemon Go, the Pokemon trading, PvP battles and a revamped gym system may be included in these 2017 updates.
The plot thickened somewhat when community The Silph Road said sources indicate trading has taken a back seat. If this is true it's likely battles or a revamped gym system is next.
If Generation 2 counts as the first of four major updates in 2017, we could expect one every three months. It considered that the next update will be release in May.
Whatever, the following three releases must be post by Niantic in close future. In the meantime, you can go out and catch a festive Pikachu during Pokemon Day which ends on March 6.