Pokemon Go Will Release Pokemon Go Plus For First Anniversary This Summer
Now, the latest talk of Pokemon Go to join the spotlight is the Shinny Pokemon. After Pokemon Go rolled out the limited-time Water Festival last week, players are busy with catching Shinny Magikarp which will evolves into Shinny Gyarados.
Another highlight of the game is the Legendary Pokemon. According to John Hanke, the chief executive of Niantic, the long-awaited update will be here by the end of this year. "Legendary Pokemon would be coming to the game in 2017." he states.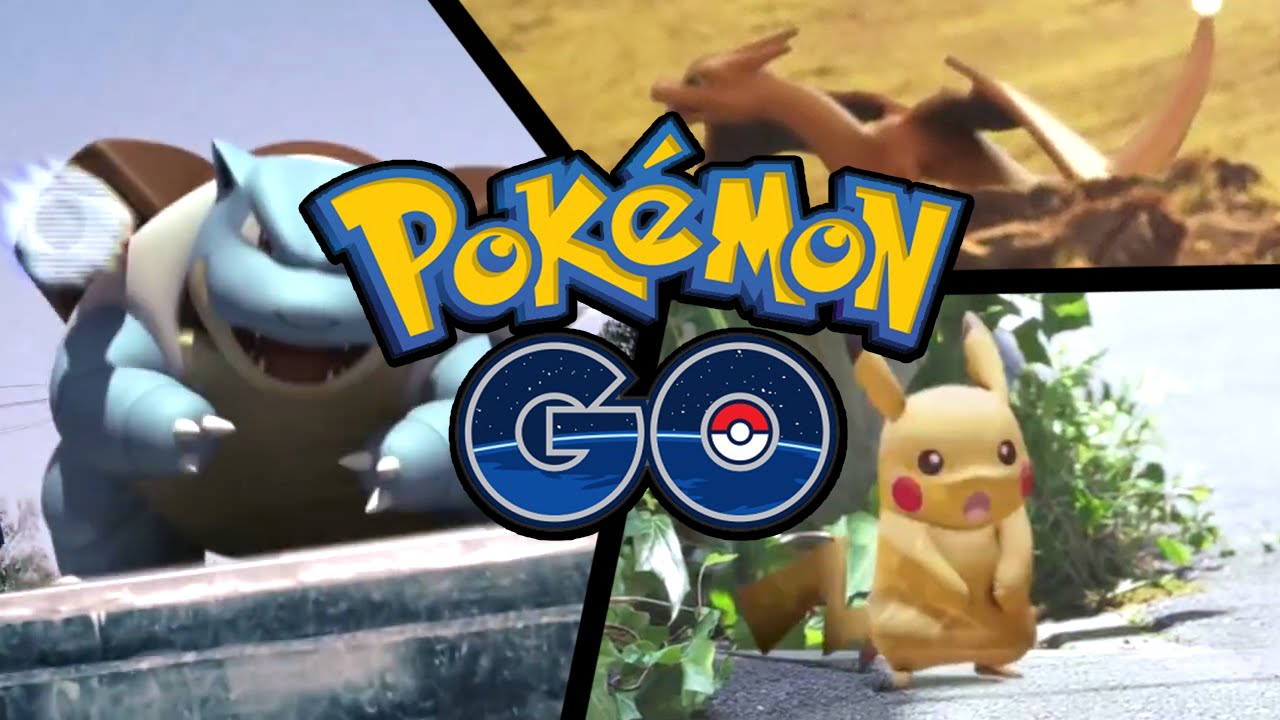 To celebrate the game's first anniversary this summer, Niantic plans to release a Pokemon Go Plus game. They are working on a follow-up to the Pokemon Go Plus-style wearable.
"The games that we're building are built for augmented reality," Hanke said, "We're going to take advantage of the wearables that exist today while we wait and work with partners to bring to market A.R. glasses and other forms of advanced A.R. technology."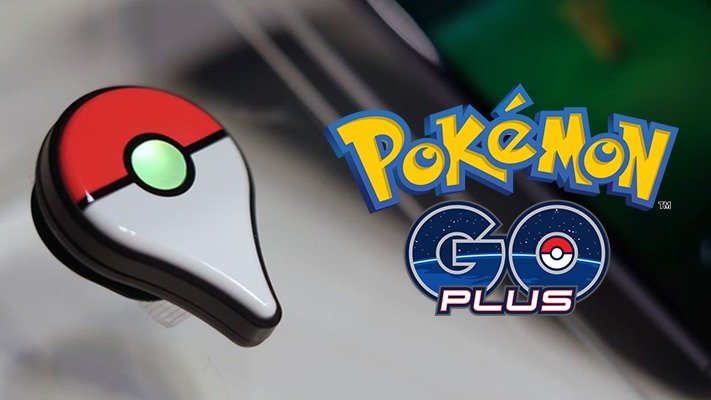 Since the release of Pokemon Go, gamers are constantly on a hunt for rare powerful pokemon. To up players' game, pokemonbux.com always offer Pokemon Go guides and even cheap pokemon go account.