Pokemon Go Is Being To Updated To Version 0.61.0 And 1.31.0
Recently, Pokemon Go announced the update of new patch, version 0.61.0 for Android and 1.31.0 for iOS devices. Now, we'll talk about the patch notes in this article.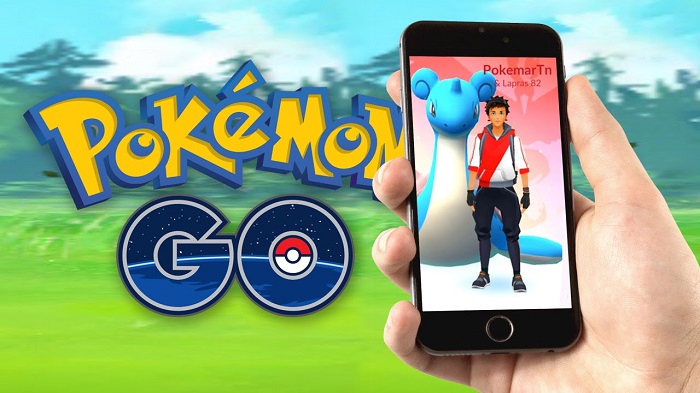 Here are the patch notes:
• Added Traditional Chinese language support.
• Updated the Pokemon collection screen scroll bar.
• Various bug fixes.
• Minor text fixes.
Normally when Niantic uses a language like this in his patch notes, it means that they have fixed a handful of little things that were affecting some players but that were not important enough or extended enough to be worth going into detail.