Pokemon Go Has Confirmed The Release Of Legendary Birds
Some time ago, many of the Gen 2 Pokemon already arrived in Pokemon Go, so some players are looking forward to see the Pokemon mentioned in legends, the ones known as the Legendary Birds in the game.
Eventually, Niantic wants to finally deliver what many coaches have been waiting for since the first few weeks: the legendary Pokemon - Mewtwo, Mew and the three elemental birds assigned to the teams.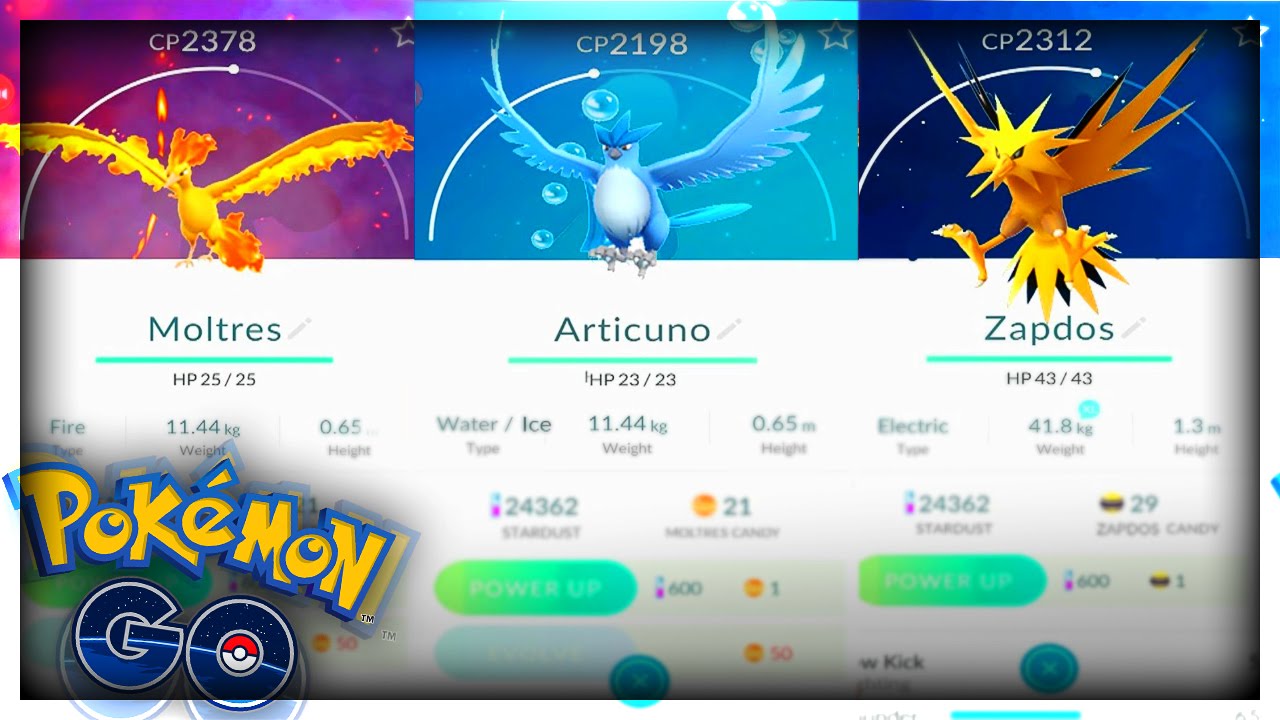 According to an interview of Wired, the still-missing Legendary Birds may finally show up this year. "I can safely say we'll see more of it this year," says The Niantic CEO Hanke.
Hanke being so certain has to be encouraging for "Pokemon Go" players who are hoping that these Legendary Pokemon will be added sooner rather than later, though it is worth noting that even during that interview, the Niantic CEO still did not provide an exact date for when these new creatures may show up.
There are consistently some rumors that these special Pokemon will not be introduced in a manner similar to how other creatures were added and that they will instead be featured at events. More news about the Legendary Birds and when they may be added to "Pokemon Go" should be made available in the near future.
Follow PokemonBux on social media and look for the news page for the latest Pokemon Go news. If you want to buy rare pokemon go account, PokemonBux.com is always your best choice.