New Products At Next Event Have Been Announced In Pokemon Go
Niantic CEO John Hanke shared some interesting insight on the panel, mostly related to their efforts so far and the benefits of playing "Pokemon GO" to the players' health and how the game encouraged more people to go outside.
Other crucial bits of info were also confirmed, such as the Pokemon Go team having doubled in size since the release of the big Gen 2 update and they're launching a new version of Ingress soon. Although mysterious on future updates he shares that they'll be announcing some "new products" at the "next event".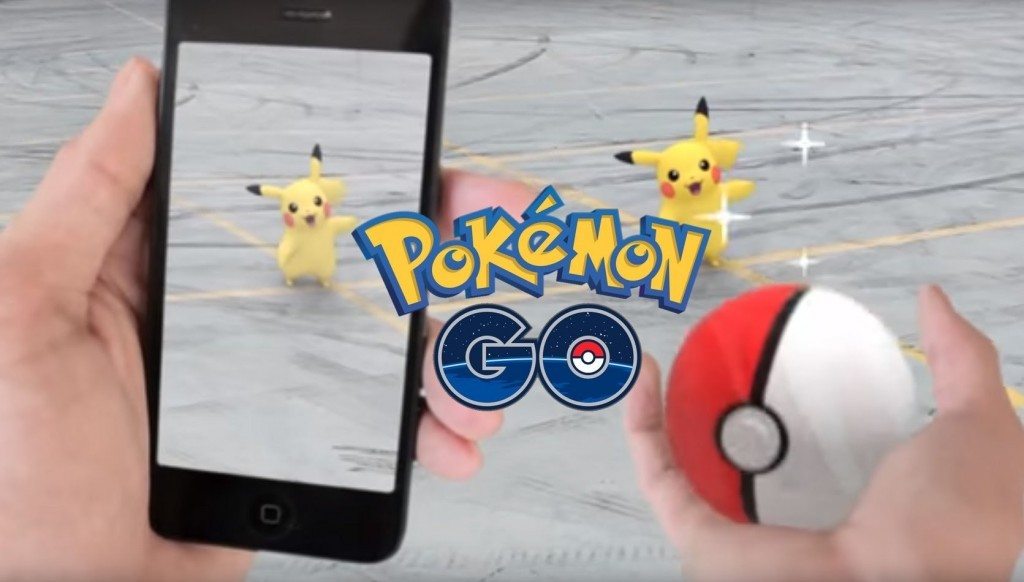 He also referenced how Pokemon Go has been recently deemed a fad that may have past now. "People tell me Pokemon Go died down. I assure you, 10s of millions of people are still using Pokemon Go everyday".
While there was no definitive release date set by Niantic, CEO John Hanke confirmed to Wired in a recent interview that they are planning a launch in 2017. Legendary Pokemon have yet to be added to the game, with the likes of Mewtwo, Mew, Zapdos, Articuno, and Moltres, still unavailable to catch in the wild.
In fact, the last time we saw one being advertised it was Mewtwo in the original announcement trailer. Unfortunately, there have been no hints or clues since on how any of the Legendary Pokemon will appear in the game. It was originally thought that they would be included in special timed-events, appearing at a famous location, or perhaps be found in hard to reach places.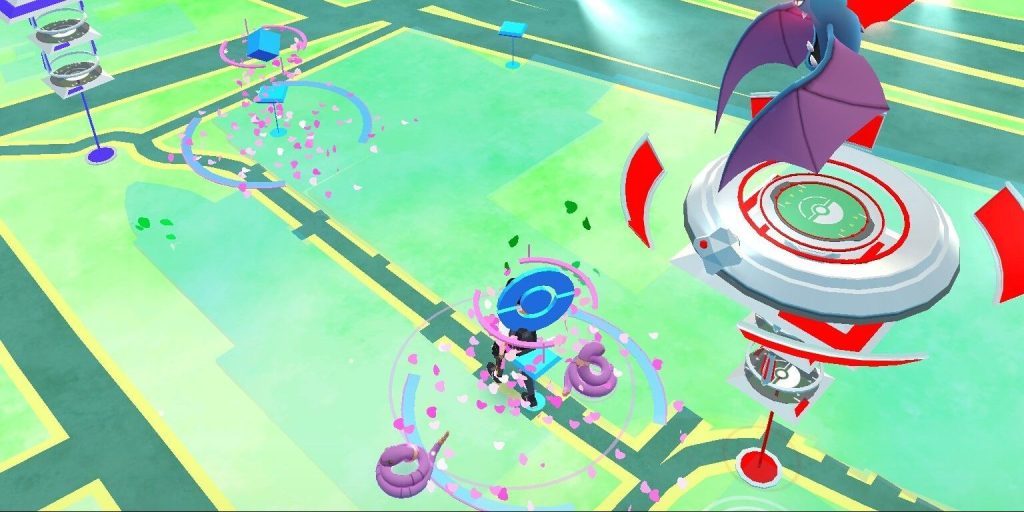 Hanke did reveal in a recent interview that Niantic are still working on global events, so these could be attached to the teams, or Legendary types in some way.
In a previous interview, Hanke talked about AR glasses for "Pokemon GO." According to Hanke, the AR spectacles would significantly change the way Trainers play the game and many techies have already tried and somehow succeeded in porting the augmented reality mobile game to Android-based smart glasses. "They would make it possible to play the game in a way to keep your head up, to keep eye contact with other people, You would see all the cool stuff around you," he said.
You can grab more details on Pokemon Go, further information about specifics of any of the above and more over at www.pokemonbux.com. Pokemon Go Accounts and Rare Pokemon are available in this reliable online store.