Legendary Pokemon Event Should Last All Summer Long In Pokemon Go
There have been a lot of changes and updates in Pokemon Go in the past few months since it was released. The most attractive event will come to Pokemon Go this summer is Legendary Pokemon. As the heat of the event has not gone down, Forbes posted a schedule that expect how Legendary Pokemon should be introduce into game.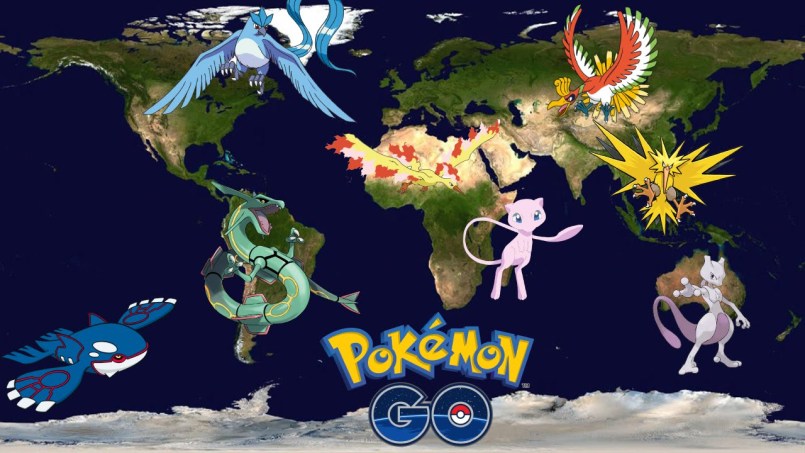 According to Forbes, there are 11 Legendary Pokemon that need to make their way into the game and Pokemon Go need to release one Pokemon per week so that they can fill up a huge chunk of the summer with their staggered release.
To make most people can be out of school and walking outside in good days during the ongoing event, a veteran player create a solid timeline that shows how to release these Legendary Pokemon.
Articuno – June 5th – June 11th

Zapdos – June 12th – June 18th

Moltres – June 19th – June 25th

Enkei – June 26th – July 2st

Raikou – July 3nd – July 9th

Suicune – July 10th – July 16th

Lugia – July 17th – July 23rd

Ho-oh – July 24th – July 30th

Mew – July 31st – August 6th

Celebi – August 7th – August 13th

Mewtwo – August 14th – August 20th
In short, the big update in summer should give players a reason to show up and play every single week for the duration of summer. Forbes also recommend the developer team to add more targeted events, 1 year anniversary, and so on.