Latest Interesting Pokemon GO News
The Pokemon Go Adventure Week has come to an end. Have you taken advantage of the increased spawn of Rock-type Pokemon as well as the emerging Larvatus. Looking forward to the next big news on the game I have prepared some small but interesting information for you.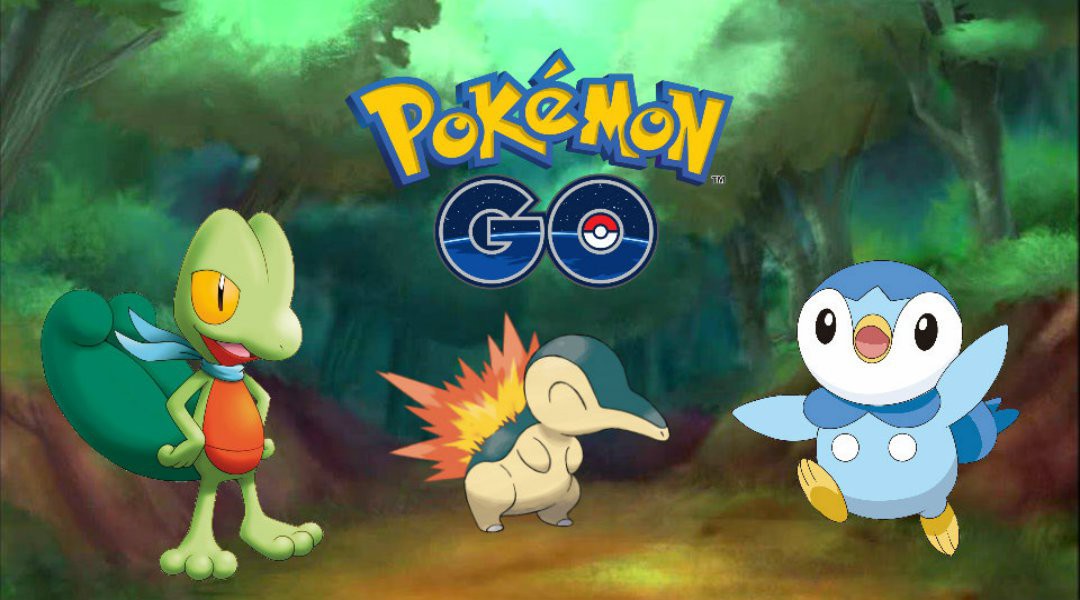 Bots Will Not Do Shopping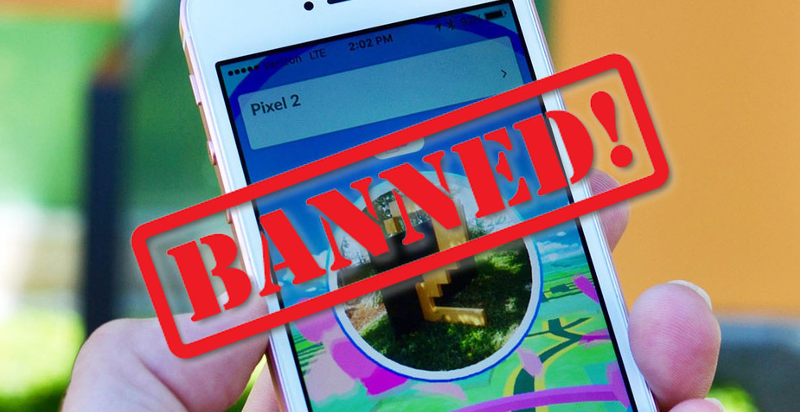 Two days ago, I wrote about a new kind of security against the bots introduced by Niantic. It turns out that the producer Pokemon GO did not stop at unannounced blocking the possibility of catching anything other than the most common creatures. According to reports from forums devoted to breaking rules of bots and spoofing, Shadowban also blocks the possibility of buying items from the store in the game.
"No Respect" On The Part Of Players?
The Naval Park in Buffalo, New York, has become another target for officials. On our site, information about the harshness of the Milwaukee city government has appeared and it is not the only place where it is decided to fight the Pokemon GO. The park in Buffalo has been covered by the so-called. Temporarily closing PokeStops outside the opening hours of this location. As Paul Marzello, Naval Park's development director, explains, players were in the park even after closing and the police often had to remove them from the park. According to that, players do not have respect for other people staying there because ... they play Pokemon GO in this area. Marzello explained his complaints to the players also for security reasons, because people passing by the road are looking at the phones. Niantic agreed to remove a gym from the game's map, which is where players battle their Pokemon. They also agreed to make sure the existing Pokestops created an opportunity for education.
Eggs Collected To Hatch A Johto Starter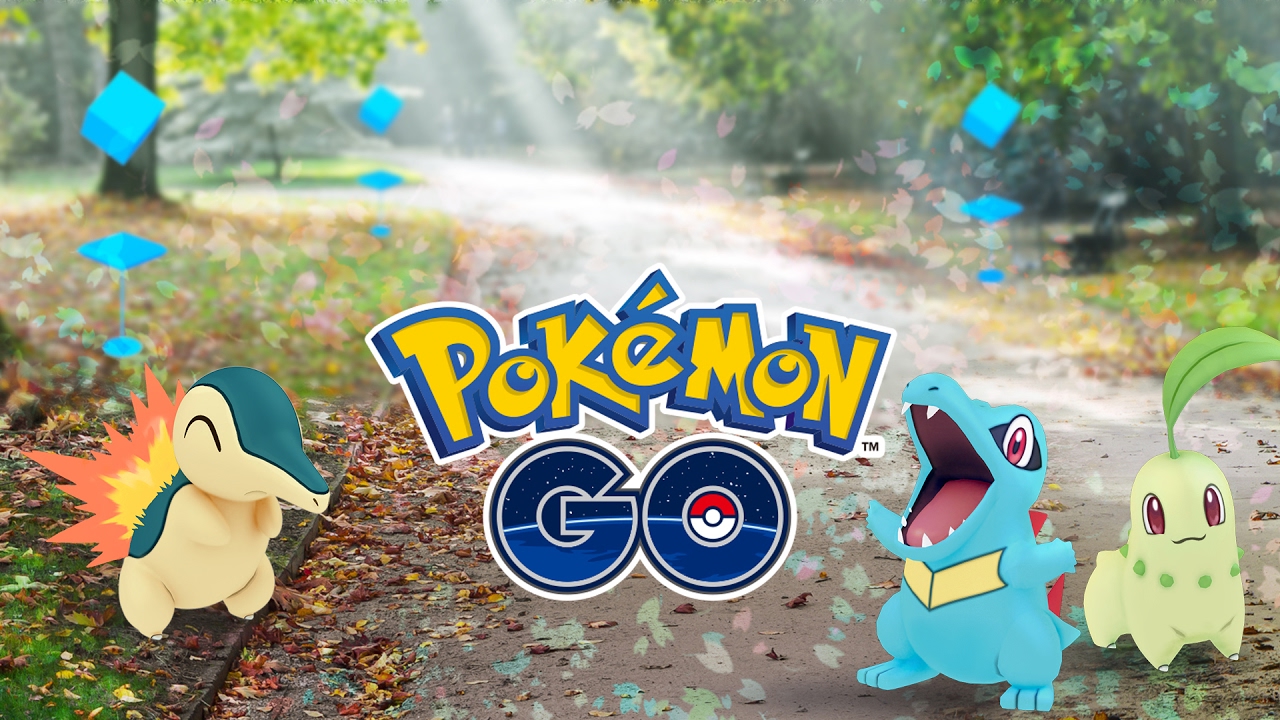 As you recall, during the Eggstravaganza, which took place around Easter, it was possible to hatch a second generation of 5km eggs. After that, many speculations appeared and the question - are they still present in the eggs? According to the research conducted by this site, primers from the other genes can not be excluded. If you happen to have this kind of thing just because you have an older egg harvested during the event. The Pokemon that is in the egg is determined at the time of its harvest rather than hatching.